Professional Approach and Quality Services
We Provide Creative Solutions For Borrowers That Need Quick Financing
Gros Kapital Holdings specializes in Funding Private Capital, Private Equity, Project Funding, Real Estate, Business & Entertainment Funding, Venture Capital, Hedge Funds, JV, Debt Financing or Convertible debt structures. What sets us above the competition is our ability to close loans without having to wait for an appraisal. Our Staff has over 30 years of experience, excellent reputation and personalized service throughout the loan process.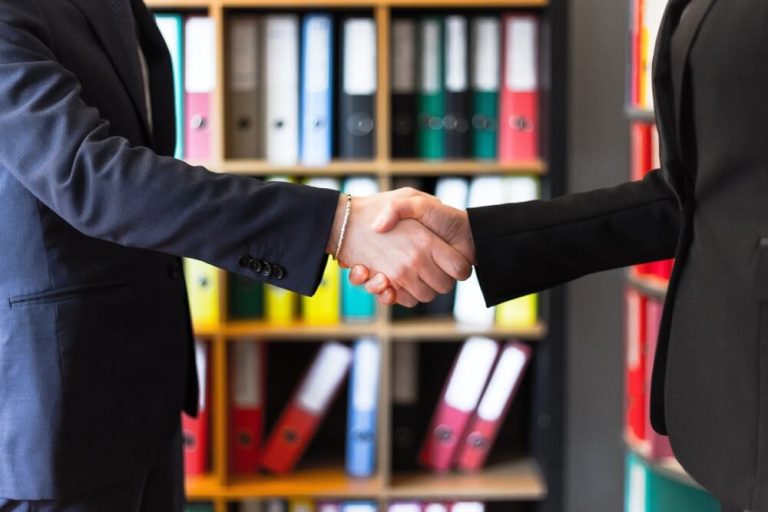 Securing Investments for Effective Returns
Since 1990, Gros Kapital Holdings has provided investors with over $3 Billion dollars of trust deed investments on real estate Investments. Based on our track record and low default rate our investors have trusted us year after year. Pension Plans, IRA's, and Retirement Accounts are available ways for investors to purchase our Trust Deed Offerings. Annual Returns Range from 8%-12% depending on the Offering and an investors portfolio.